Officers of the U.S. Immigration and Customs Enforcement (ICE) have arrested more than 100 Cambodian nationals with deportation orders throughout the country in recent weeks.
Advocates claimed that some of the people who were taken into custody had been living in California's Long Beach area, where a tight community and busy businesses thrive.
"The United States continues to work with the Government of Cambodia to establish a reliable processes for the issuance of travel documents and their acceptance of the prompt, lawful return of Cambodian nationals who are subject to removal from the United States," Lauren Mack, spokesperson for the agency, said, according to KPCC.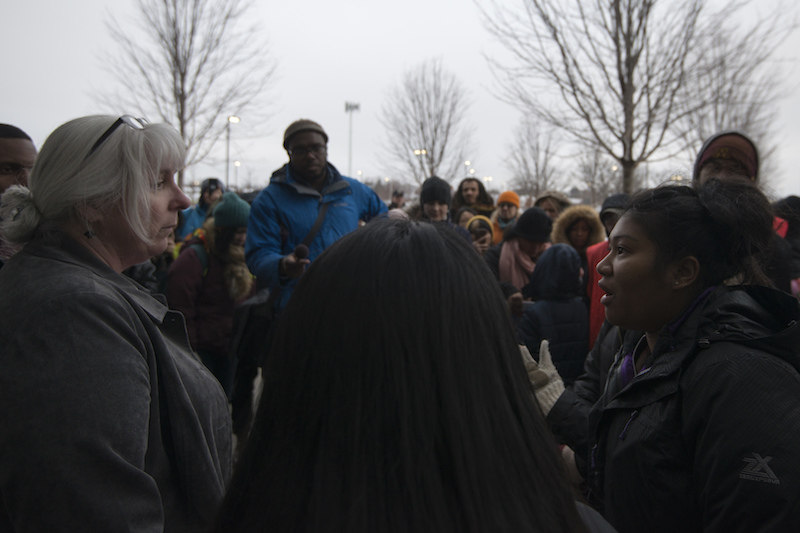 Among those arrested is 42-year-old Nak Kim Chhouen, who was ordered to be deported in 2001 after criminal convictions, including aggravated felony in 1999.
Chhouen, also known as "Rickie," was placed under supervised release. This enabled him to stay and work provided that he checked-in with immigration officials.
But after a scheduled check-in last week, Chhouen — who has since been "a changed man" — never came out of the federal building, his cousin Posda Tuot told KPCC.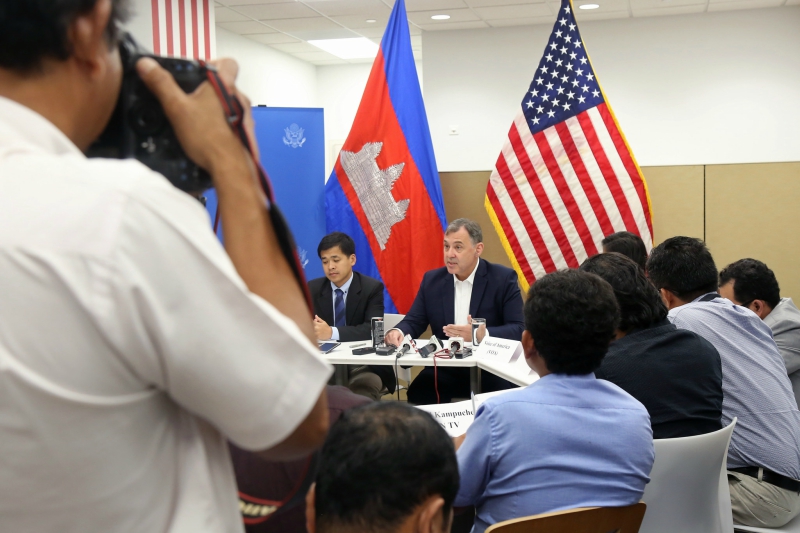 The arrests follow visa sanctions issued by the U.S. against Cambodia in September. The latter has since been tagged "recalcitrant", or one that refuses to take back its deported nationals. Other countries that received visa restrictions include Eritrea, Guinea and Sierra Leone.
Reacting to the sanctions, Cambodia spokesperson Phay Siphan said:
"Cambodia still cooperates with the US. But while the US. tells the world that it respects human rights, in reality they don't. They just drop bombs to kill people."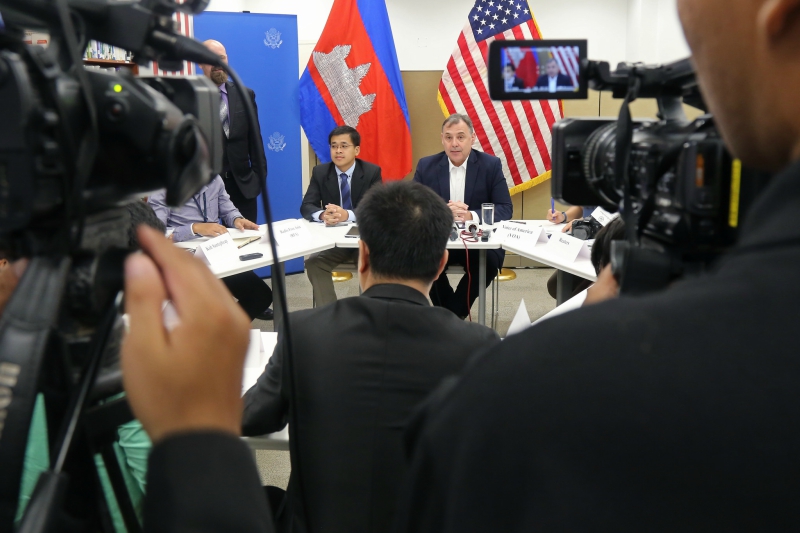 According to the Southeast Asia Resource Action Center (SEARAC), most of the Cambodians recently detained were actually refugees who held green cards.
"With over 100 people rounded up this month, we've never seen anything like this," Quyen Dinh, executive director of the organization, told HuffPost.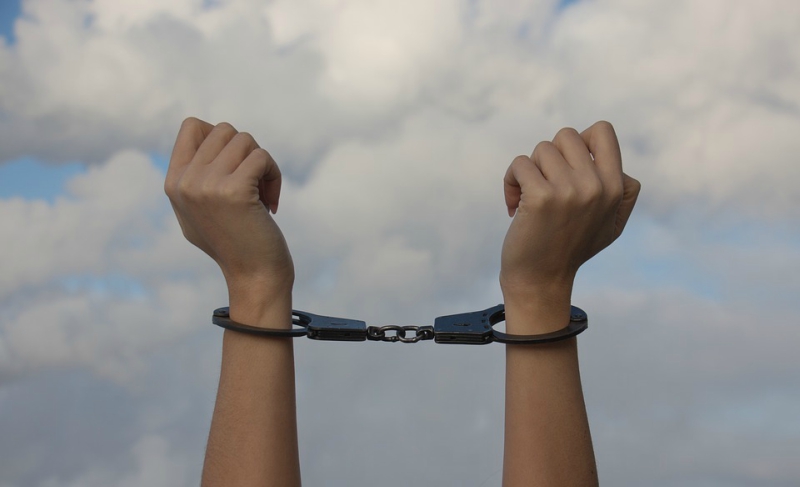 Meanwhile, SEARAC's director of communications and development Mari Quenemoen told the outlet that most of the detainees — like Chhouen — were involved in the criminal justice system, and received final removal orders in the past:
"In the vast majority of cases, we are talking about people who came to the United States as children fleeing genocide with their families. These are individuals whose crimes were often equated with poverty and youth."
"Many were released years or decades ago and found a new path forward, whether in a career, education, family, or faith. … To use their past served criminal sentences to justify punishing them again is inhumane and unjust."
Chhouen, who came to the U.S. as a child, and the rest are now facing deportation to Cambodia. For him and those who have never set foot in the country, only the unthinkable can be expected.